Reconstruction Services Include:
Emergency Repairs
Boarding up and Securement
Minor to Major Reconstruction After Damage
Controlled demolition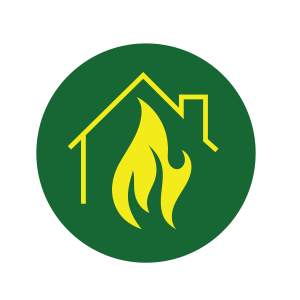 One of the advantages of choosing Pro Environmental for your restorations is that you can have one company do everything from the beginning to the end.  Water and fire damage can cause minimal to severe damage to a home or business.  Pro Environmental Services has years of experience in residential and commercial construction and can repair all damage sustained to the structure. With two NC Licensed General Contractors on staff, we have the knowledge and experience to do a complete re-build if needed.  Our goal is to get you back to your life as quickly as possible while making the process as stress-free as possible!