Water Damage Services Include:
Burst & Frozen Pipes
Ceiling & Water Wall Clean Up
Sewage Clean Up
Crawlspace Cleanup
Crawlspace Encapsulation/Moisture Control
Storm Damage & Recovery
Flood Damage & Recovery
Water Extraction & Drying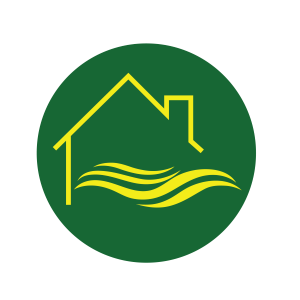 Water disaster recovery can encompass any number of recovery methods, but may include: Water Damage, Structural Drying, Sanitization, Odor Control, Application of Antimicrobials, and Dehumidification.
Pro Environmental Services use highly advanced equipment and proven techniques that will reduce the time of overall project length. Faster drying reduces cost and prevents secondary damages. We offer the fastest and most thorough drying system available and the latest in technology to find hidden moisture. We control environmental factors such as humidity and temperature which are critical to thorough drying.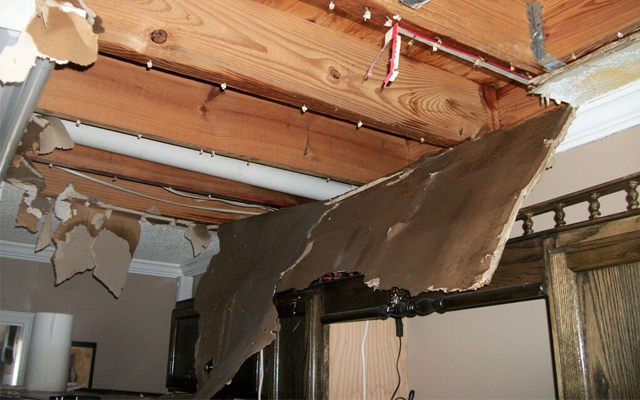 A quick response is crucial in order to return your home or business to a pre-loss condition. Pro Environmental Services is available 24/7. If our recovery process can begin immediately, in most cases, we can save carpets, hardwood flooring, documents and more. Our technicians are Applied Structural Drying (ASD) certified and fully trained according to IICRC (Institute of Inspection Cleaning and Restoration Certification) Standard of Care. We are prepared to handle any size water restoration project, commercial or residential.
Water/Flood damage can cause minimal to severe structural damage to a home or business. Pro Environmental Services has years of experience in construction and can repair all damage sustained to the structure. With two NC Licensed General Contractors on staff, we have the knowledge and experience to do a complete re-build if needed.
We use a system that utilizes the latest in green technology that biologically digests the odor causing bacteria that are left behind after a water event. The restoration process introduces a chemical that contains a combination of all-natural surfactants and non-pathogenic bacterium that naturally consumes and digests these odor-causing bacteria without the use of highly volatile or toxic disinfecting products that are commonly used. We believe that these systems and processes will not only clean and restore your loss to the "best that can be done", but that the results that you will enjoy will be free of the typical residual effects of harsh/dangerous chemicals that can off-gas over time and create headaches for you.
Call us today for a free assessment of your situation and damage. Additionally, many homeowners insurance policies and commercial insurance policies help cover water damage, if the cause is sudden and accidental. We are happy to help you navigate your insurance policy to ensure you are getting the most from your coverage.